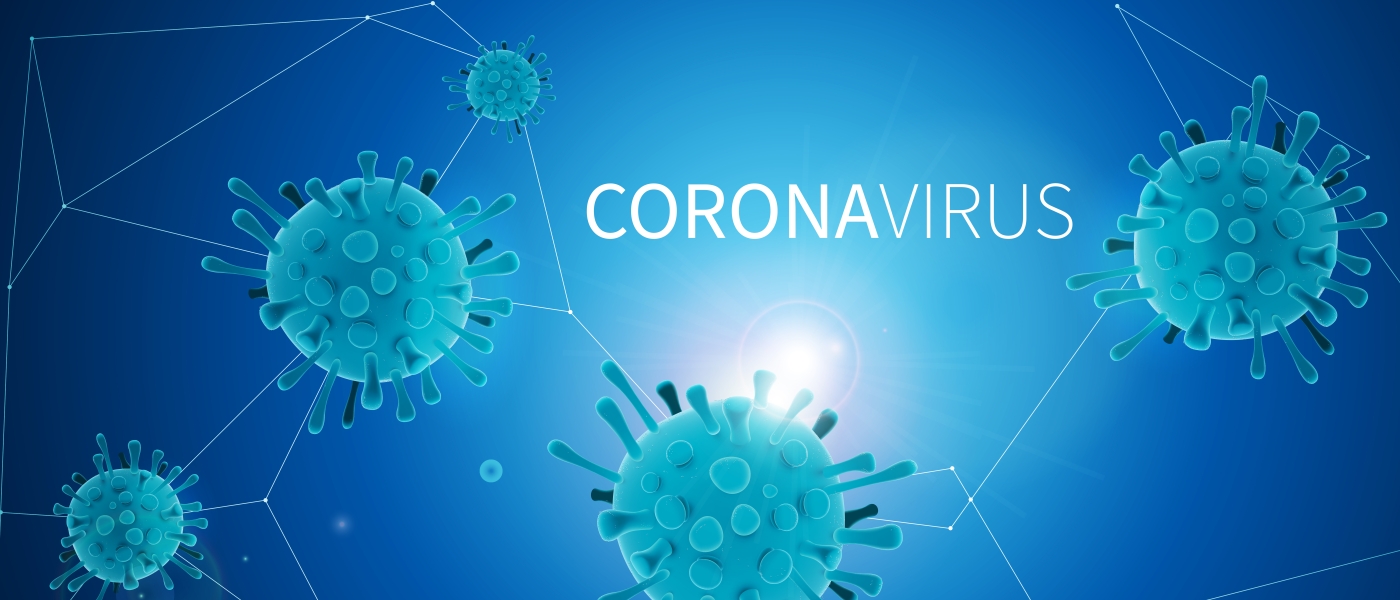 The Agency is here for housing co-ops. We want you to thrive. But first we all have to survive. This page is meant to help you deal with the new virus and its impact on co-op housing operations.
The Agency has closed its offices, but all our staff are working from home. You can reach your relationship manager by phone and e-mail at their usual number and e-mail address.
We aren't meeting with our clients face to face because we don't want to risk spreading COVID-19. But our staff are available for meetings by teleconference and video conference. Get in touch with your relationship manager to discuss what would work best for your co‑op.
Where to find out more
Housing-sector resources about the new virus appear below, including information from the Agency related to COVID-19. Public-sector resources follow.
Housing-sector resources on COVID-19
CHF Canada: Housing Co-ops and COVID-19  Province-specific information, events, member services
CHF Canada's FAQ  Meetings, subsidies, mortgages, community support
CHFBC: Helping Members in Financial Distress during COVID-19  Approach, options, next steps
BC Housing Fact Sheet  Prepare, prevent, support
CHF BC COVID-19 Resources   General guidance, holding meetings
Ontario Non Profit Housing Association Fact Sheet  What housing organizations need to do
What the Agency has to say
The world is in a situation we've never experienced before. And it's evolving quickly. We encourage our co-op housing clients and stakeholders to put the safety and well-being of their members and staff first.
Focus on cleaning the touch points in all common areas, including elevators

Insist on social distancing—keeping two metres (about five feet) apart

Promote slow, careful hand washing with soap

Check on your vulnerable members, while keeping at a safe distance
Even as circumstances are changing from day to day, housing co-ops still need the essential services of property management to keep members securely housed.
Deal with maintenance emergencies

Collect housing charges

Pay your bills to keep your suppliers in business

Hold necessary board meetings by teleconference or video conference

Plan ahead, as much as possible
Check for News and Twitter posts related to COVID-19.
Public-sector resources on COVID-19
CMHC's Media Newsroom: Coronavirus (COVID-19) Updates  CMHC responds to the outbreak
Public Health Agency of Canada  Prevention, symptoms, the current Canadian situation
World Health Organization  The world situation, self-protection, COVID-19 myths
HealthLinkBC  Prevention, testing, self-assessment
Alberta Health Services  Testing tool, podcasts, finding health care
Public Health Ontario  Self-assessment, hand hygiene, testing
PEI site on COVID-19  Frequently asked questions, closures, social distancing
Stay Informed
For the latest news, follow the Agency on our social media channels for regular updates related to COVID-19 and your co-op.