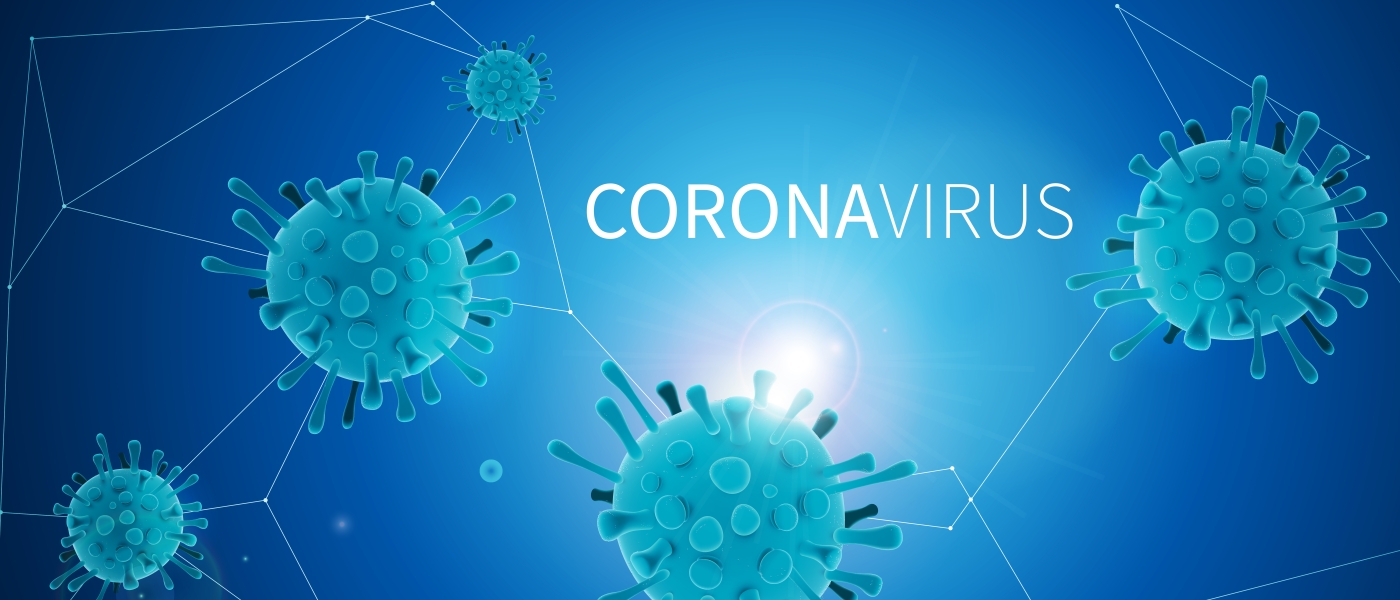 The Agency is here for housing co-ops. We want you to thrive. But first we all have to survive. This page is meant to help you deal with the new virus and its impact on co-op housing operations.
The Agency has closed its offices, but all our staff are working from home. You can reach your relationship manager by phone and e-mail at their usual number and e-mail address.
We aren't meeting with our clients face to face because we don't want to risk spreading COVID-19. But our staff are available for meetings by teleconference and video conference. Get in touch with your relationship manager to discuss what would work best for your co‑op.
Where to find out more
Housing-sector resources about the new virus appear below, including information from the Agency related to COVID-19. Public-sector resources follow.
Housing-sector resources on COVID-19
CHF Canada: Democracy during Pandemics alternative meetings, electronic confidential meetings
CHF Canada: Housing Co-ops and COVID-19  Province-specific information, events, member services
CHF Canada's FAQ  Meetings, subsidies, mortgages, community support
CHF BC COVID-19 Resources   General guidance, holding meetings
CHF BC: Helping Members in Financial Distress during COVID-19  Approach, options, next steps
CHF BC: IT & Cybersecurity during Covid-19
BC Housing Fact Sheet  Prepare, prevent, support
Ontario Non Profit Housing Association Fact Sheet  What housing organizations need to do
What the Agency has to say
The world is in a situation we've never experienced before. And it's evolving quickly. We encourage our co-op housing clients and stakeholders to put the safety and well-being of their members and staff first.
Focus on cleaning the touch points in all common areas, including elevators

Insist on social distancing—keeping two metres (about five feet) apart

Promote slow, careful hand washing with soap

Check on your vulnerable members, while keeping at a safe distance
Even as circumstances are changing from day to day, housing co-ops still need the essential services of property management to keep members securely housed.
Deal with maintenance emergencies

Collect housing charges

Pay your bills to keep your suppliers in business

Hold necessary board meetings by teleconference or video conference

Plan ahead, as much as possible
Dealing with Arrears in the Months of COVID-19
Encourage your members to pay what they can. A partial payment is better than no payment at all.

Be business-like, but compassionate and flexible.

Encourage members to sign up for such financial assistance as Canadian Emergency Response Benefit (CERB) and Employment Insurance (EI).
Electronic Payments
E-transfers make our lives easier but they are not well suited to co-ops. If you are accepting e-transfers, your auditor has probably already identified this as a weakness in internal controls.
We discourage co-ops from using e-transfers because they leave the co-op vulnerable to fraud and theft.

There are many safe alternatives to e-transfers that don't carry the same risks. You can minimize contact and allow members to pay their housing charges through the following options, which are safer than e-transfers:
EFT Canada - Co-ops can create an account with EFT Canada. After a member has authorized the co‑op and provided their banking information, the co-op can then set up a recurring monthly withdrawal from the member's bank account.
Tenant Pay - TenantPay is a service that operates with all banks and credit unions across Canada. TenantPay uses a mobile banking application that allows members to pay housing charges the same way they would pay a hydro bill. Members can also pay using their credit card or through a Moneymart. No banking information would be required from member and the risk of non-sufficient-funds transactions is eliminated. Some bookkeeping software will automatically post the deposit to your books.
Mortgage Deferrals
If your co-op is experiencing a COVID-19-related shortfall in cash flow, you can consider applying for a mortgage deferral. Keep in mind that interest charges will mount up for every month you don't pay.

In order to pay your mortgage and other bills, your co-op will need to collect the housing charges due to you.
Emergency Relief Measures
Federal and provincial governments are offering various forms of emergency financial support, which some of your members may be receiving. Agency clients have asked us whether this assistance should affect rent-geared-to-income calculations. Here's what we've learned.
The federal government's Canadian Emergency Response Benefit is considered income.
 The federal government's one-time tax-free payment to seniors of up to $500 (non-taxable) should NOT be treated as income in calculating assisted housing charges under any CMHC program, including the new Rental Assistance Program FCHI-2.
Additional provincial support provided by B.C.'s provincial government to seniors and those on disability should NOT be included as income. These benefits are intended to help with extra expenses incurred during the pandemic, such as grocery delivery, taxis, etc.
Helping Your Members
Help your members complete assistance applications for Canadian Emergency Response Benefit (CERB) or Employment Insurance (EI), as appropriate.

Consider assisting members by using money available in your S95 Subsidy Surplus Fund

Consider short-term internal subsidies. If this leaves your co-op with an operating deficit, you can eliminate it by transferring any supplementary contributions you've made to your capital reserve in the past.

ILM-program co-ops may draw from their Security of Tenure Fund for short-term assistance (unless they have a workout, when it may not be permitted)

S61 program co-ops can consider internal subsidies, if no additional rent supplement is available.
COVID-19 - Construction Activities and Building Maintenance
Activities at construction sites will resume or continue under new guidelines for COVID-19 management, according to provincial governments. However, building managers should limit the spread of the virus by undertaking only urgent or essential maintenance and repairs.
Being responsible not just for buildings, but for the safety and security of those who work or live there, facility managers need to implement appropriate strategies to prevent and contain infection.
Recommended measures include the following:
Reducing concentration of personnel at the same place

Promoting physical distancing among staff

Cleaning and disinfecting

Keeping staff and residents informed about what the manager is doing and what they should do themselves
Facility managers should also stay current with guidelines for best practices on construction sites, which can change at any time. Following these guidelines is the only way to protect the health and safety of workers required to perform duties during the COVID-19 crisis.
Resources:
Ontario - Construction site health and safety during COVID-19
Alberta construction COVID-19 resource guide
Canadian Construction Association - COVID-19 - Standardized Protocols for All Canadian Construction Sites
Public-sector resources on COVID-19
CMHC's Media Newsroom: Coronavirus (COVID-19) Updates  CMHC responds to the outbreak
Public Health Agency of Canada  Prevention, symptoms, the current Canadian situation
World Health Organization  The world situation, self-protection, COVID-19 myths
HealthLinkBC  Prevention, testing, self-assessment
Alberta Health Services  Testing tool, podcasts, finding health care
Public Health Ontario  Self-assessment, hand hygiene, testing
Prince Edward Island site on COVID-19  Frequently asked questions, closures, social distancing
Stay Informed
For the latest news, follow the Agency on our social media channels for regular updates related to COVID-19 and your co-op.