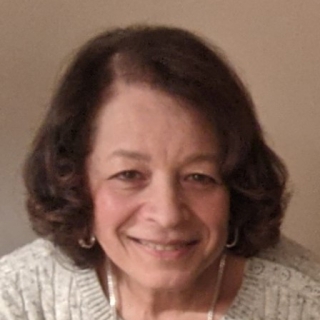 Board Member
 Jamaica-born and educated in London, England, Catherine Porter received her training in Toronto as a medical technologist at what was then known as the Toronto Institute of Medical Technology. She began her career at St. Vincent's Hospital in Vancouver, moving to St. Paul's Hospital, where she held positions of increasing responsibility. For the last 15 years of her working life, her title was Section Head of the Microbiology and Virology Laboratory, which entailed both staff and budget management.
Catherine has been an active member of the co-operative community since 1982, when she served on the first elected Board of Directors of Pine Ridge Co-operative in Vancouver. Her leadership and keen interest in finances was instrumental in Pine Ridge Co-op's early decision to place its reserve funds under professional investment management, which has established the co-operative in an excellent financial position. In addition to playing many volunteer roles at Pine Ridge, Catherine has served on the Board of Directors of the Co-operative Housing Federation of BC as Treasurer, then President; on the COHO Management Board; as a member of the CHF Canada's Finance Committee; and as an external director on the Athletes Village Co-operative Board of Directors.
Catherine's interests range widely. She has warm memories of her encounters with different customs, cultures and cuisines on several continents. Movies, theater and archaeology are important to her, as is hiking, especially in the mountains. Her life experiences at work and play have made Catherine a strategic thinker, able to see the big picture and eager to face the future with fresh ideas.