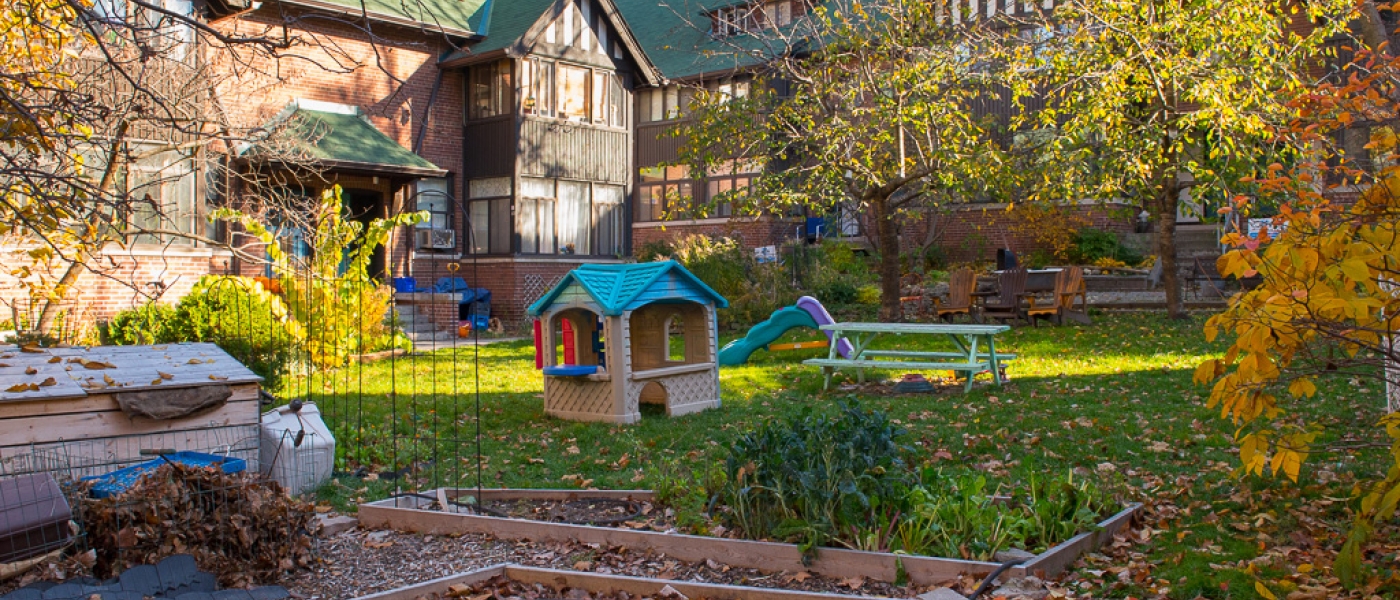 Partners in Your Success
Waste is expensive and bad for the planet. Make choices that will sustain the natural world and your co-op's future.
Protecting the Environment
This world is the only one we have. Investing in sustainability will save your co-op money and protect future generations too.
Check out ideas from the Agency, Canada Mortgage and Housing Corporation (CMHC), Co-operative Housing Federation of Canada and others that will help reduce your co-op's footprint. Investments that pay returns to the environment could also pay returns to your co-op.
Resources
HomeRun
Agency for Co-operative Housing
Sustainable Affordable Housing Resources
Federation of Canadian Municipalities
CHF Canada On-line Resource Centre
CHF Canada
Model Environmental Sustainability Policy
CHF Canada
Regional Energy Coaches Pilot Program
Federation of Canadian Municipalities
FCM - Sustainable Affordable Housing Fund Information Sheet
Agency for Co-operative Housing
News
Introducing Irfaan Hasham, CHF Canada's new Regional Energy Coach (REC)!
Many of CHF Canada's member co-ops are...
Take a look at our new infographic. 
Save More than Money
Stanley Knowles Housing Co-operative says, "Money saved on energy is money in our pockets." Read its story for the ideas and the inspiration.
If your co-op is shrinking its environmental footprint, why not share your own story? You can be inspiring too!