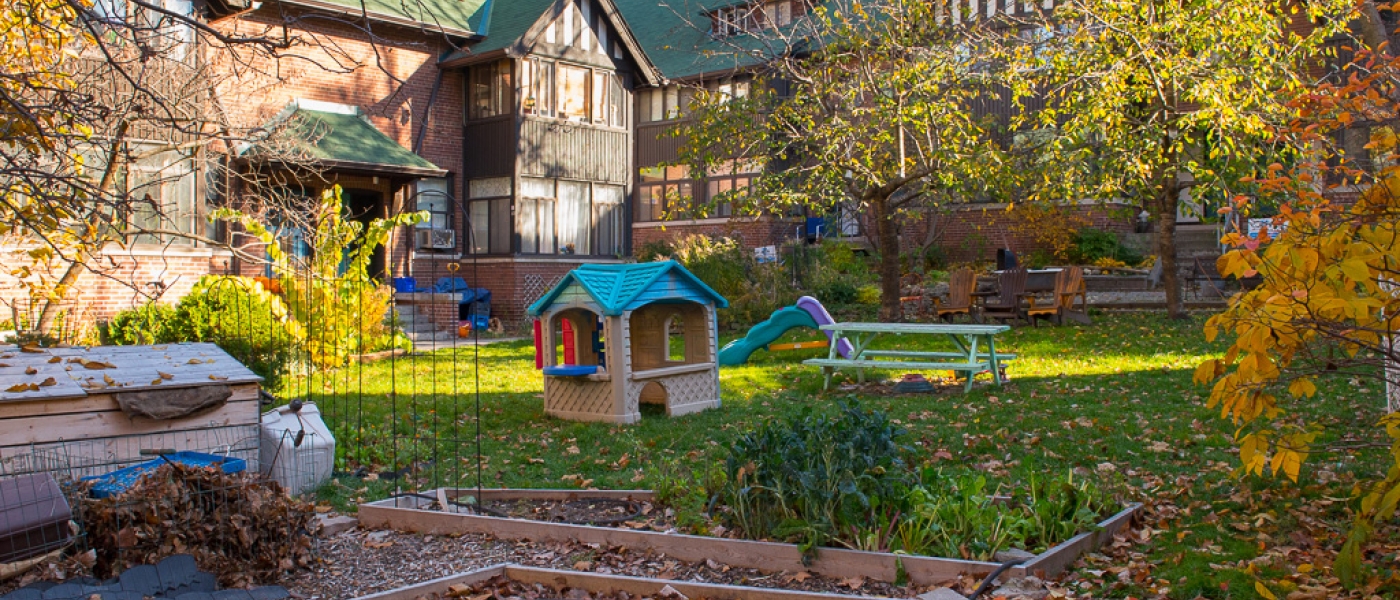 Partners in Your Success
Waste is expensive and bad for the planet. Make choices that will sustain the natural world and your co-op's future.
Protecting the Environment
This world is the only one we have. Investing in sustainability will save your co-op money and protect future generations too.
Check out ideas from the Agency, CMHC, CHF Canada and others that will help reduce your co-op's footprint. Investments that pay returns to the environment could also pay returns to your co-op.
Resources
CHF Canada On-line Resource Centre
CHF Canada
Financial Incentives by Province
Natural Resources Canada
Good Practices in Energy Savings
Stanley Knowles
Top 5 Energy Saving Tips
Agency for Co-operative Housing
Model Environmental Sustainability Policy
CHF Canada
Glossary of Housing Terms: The A to Z of Housing Terms
CMHC
News
In 2015, the United Nations (UN) and its member states adopted seventeen goals known as the Sustainable Development...
Would you like your co-op to have a positive impact on the environment? Do you want to decrease your consumption of non...
Save More than Money
Stanley Knowles Housing Co-operative says, "Money saved on energy is money in our pockets." Read its story for the ideas and the inspiration.
If your co-op is shrinking its environmental footprint, why not share your own story? You can be inspiring too!