Has your last agreement with Canada Mortgage and Housing Corporation (CMHC) expired? That doesn't have to mean an end to plain-language annual reports on your performance.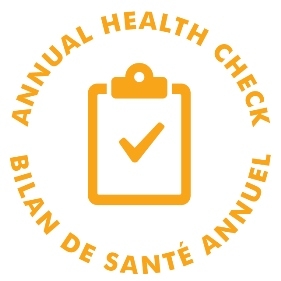 In response to inquiries from departing clients, the Agency is offering the Annual Health Check program, which allows a co-op to continue getting its Risk Assessment Report, Performance Report and Plain-Language Financials for a modest fee.
A subscription also includes access to HomeRun, the web-based benchmarking and best-practices service where users can test their co-op's performance against any group of peers they choose.