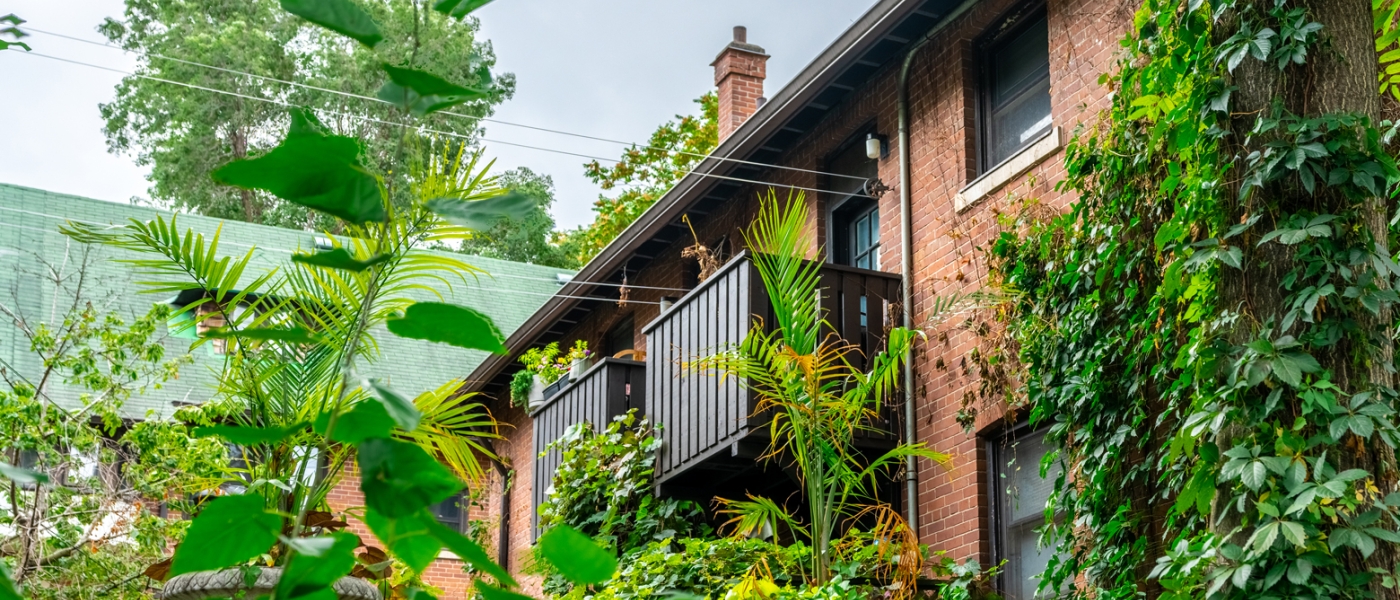 Partners in Your Success
Explore great business resources from the Agency, the Co-operative Housing Federation of Canada, CMHC and other sources.
Housing co-operatives are small businesses formed to provide housing for their members. They prosper best when they are fully occupied and members pay their housing charges in full and on time.
A housing co-op is not a complex business, but it takes work to keep it going. As the steward of your business, your board's job is to see that the business thrives so that members' homes are not only affordable, but a good place to live.
How-to information and resources can help your co-op succeed, but your board, staff and members will have to do the work yourselves.
Hundreds have done it and so can your co-op. Let's get started.
Resources
HomeRun
Agency for Co-operative Housing
Project Management Guide
Agency for Co-operative Housing
Quick Guide to the Rental Assistance Online Calculator
The Agency for Co-operative Housing
2023 Utility Allowances for Alberta
2023 Utility Allowances for British Columbia
2023 Utility Allowances for PEI
News
We've recently been reviewing the performance of our co-op housing portfolio over the years since CMHC entrusted us with...
The Agency's director from the Prairies Region has now retired after serving three three-year terms. Ken McFarland will...
Our co-op a business?
A well-run housing co-op is a business where success depends on teamwork. When everyone is doing their part, the board is able to look to the co-op's future. Staff can get their job done because the board has their back. Best of all, members can enjoy a great community life together.
Find out how your co-op measures up and how to be a better business.
Plans in Action
The average co-op with an approved capital replacement plan tucks away more than $3,600 per unit in reserves each year--triple the 2007 amount. Does their future hold better windows? New kitchens? Savings mean more choices.