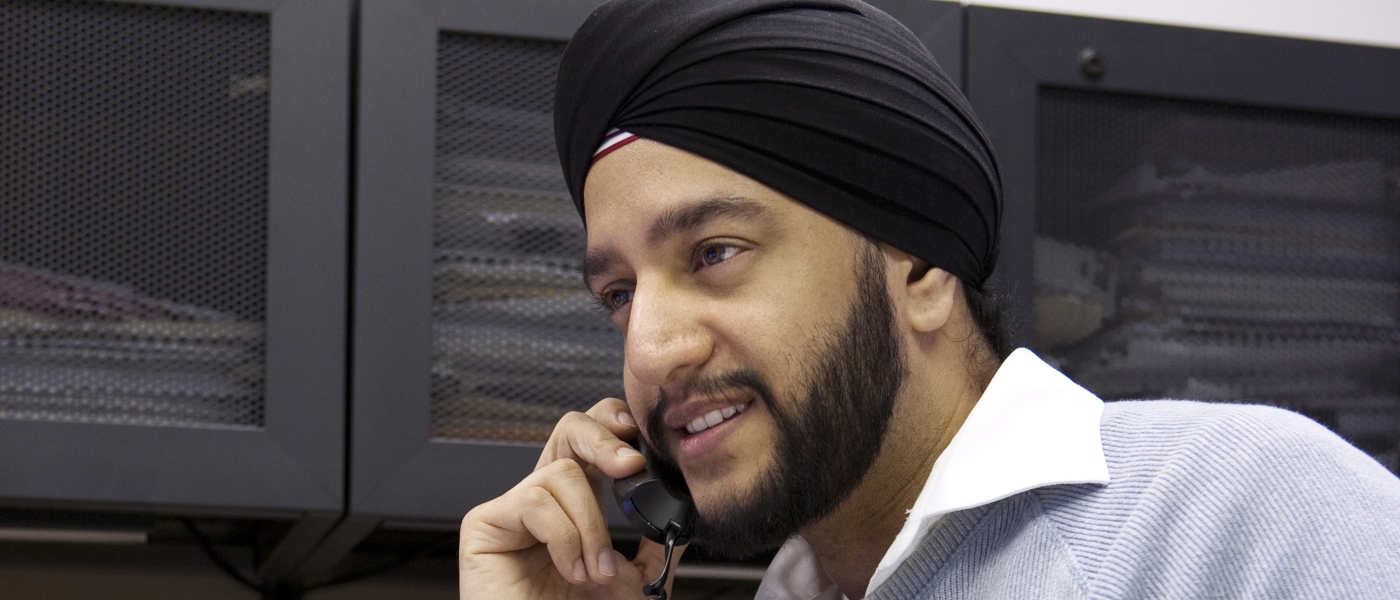 Partners in Your Success
Explore great business resources from the Agency, the Co-operative Housing Federation of Canada, CMHC and other sources.
Housing co-operatives are small businesses formed to provide housing for their members. They prosper best when they are fully occupied and members pay their housing charges in full and on time.
A housing co-op is not a complex business, but it takes work to keep it going. As the steward of your business, your board's job is to see that the business thrives so that members' homes are not only affordable, but a good place to live.
How-to information and resources can help your co-op succeed, but your board, staff and members will have to do the work yourselves.
Hundreds have done it and so can your co-op. Let's get started.
Resources
HomeRun
Agency for Co-operative Housing
CHF Canada On-line Resource Centre
CHF Canada
Project Management Guide
Agency for Co-operative Housing
Windmill Line Co-operative Homes: Solidly based for a sound future
CMHC
Good Practices in Marketing
Community Housing Management Network, Milliken and Hugh Garner
Case Studies of Housing Projects with Operating Agreements That Have Ended
CMHC
News
The Agency sent the notice below to all its clients on Friday, March 27, 2020.
Circumstances in Canada are changing...
The Agency sent the notice below to all its clients on Thursday, March 26, 2020.
While this new reality lasts, your...
Our co-op a business?
A well-run housing co-op is a business where success depends on teamwork. When everyone is doing their part, the board is able to look to the co-op's future. Staff can get their job done because the board has their back. Best of all, members can enjoy a great community life together.
Find out how your co-op measures up and how to be a better business.
Directors in Arrears
10% of Agency clients have board members in arrears. Too high, but well down from 28% in 2007. More boards are leading by example.