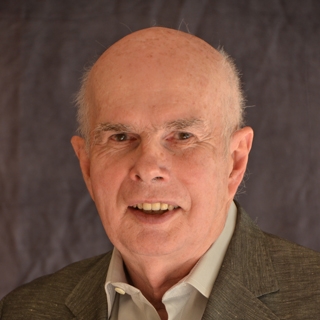 Board Member
Tom Clement discovered co-operative housing as a member in 1978, quickly becoming a co-op manager and then moving to the Co-operative Housing Federation of Toronto in 1981 as Member Services Co-ordinator. He became the federation's executive director in 1994.
As executive director, Tom has been involved in many innovative projects. Overseen by him, the federation manages two land trusts that protect the tenure of the co-operatives involved. Tom played a key role in the conversion of three large centrally located rental buildings, which became City Park Co-operative. He worked with Mark Goldblatt on the 1994 conversion of the Alexandra Park public housing complex to the Atkinson Co-operative—a Canadian first. Other special projects were the Diversity Scholarship Program, which has been adopted by federations in four provinces, the Here to Stay Fund (a rent bank) and the CHFT Charitable Fund, which facilitates donations for diversity scholarships and other not-for-profit causes.
Tom became active at the provincial level as the first president of the Co-operative Housing Association of Ontario (CHAO). He was part of the discussions that led to the Ontario non-profit and co-operative housing programs and assisted in negotiating the merger between CHAO and CHF Canada in the mid-90s. He also served several terms on the Ontario Council of CHF Canada. Tom was a regional leader in the lobbying that halted the devolution of federal-program housing co-operatives to the provinces and advanced the creation of the Agency for Co-operative Housing.
At the national level, Tom served on CHF Canada's Education Committee, the Risk Underwriting Fund and the Federal Co-operative Stabilization Fund. He currently chairs the Executive Directors' Roundtable, a regular meeting of senior sector leaders, and serves on the CHF Canada board of directors as the Ontario regional director.
In a career spanning over 40 years in co-operative housing, Tom has seen many visionary projects come to nothing without ceasing to believe in the power of co-ops to create a better world.