As Canada's authority on housing, Canada Mortgage and Housing Corporation (CMHC) contributes to the stability of the housing market and financial system, provides support for Canadians in housing need, and offers unbiased housing research and advice to all levels of Canadian government, consumers and the housing industry.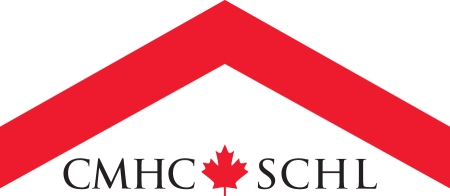 Under an agreement with CMHC, the Agency for Co-operative Housing provides services to housing co-operatives funded under federal programs in British Columbia, Alberta, Ontario and Prince Edward Island.The Agency helps safeguard the public investment in co‑operative housing and works to sustain the long-term viability of the portfolio it manages for CMHC.
The Agency provides information on program requirements to co-operatives, assesses risks in the portfolio, takes action to mitigate them and oversees co‑operatives' compliance with program operating agreements. CMHC remains responsible for providing federal assistance and for federal co-operative housing programs and policies.