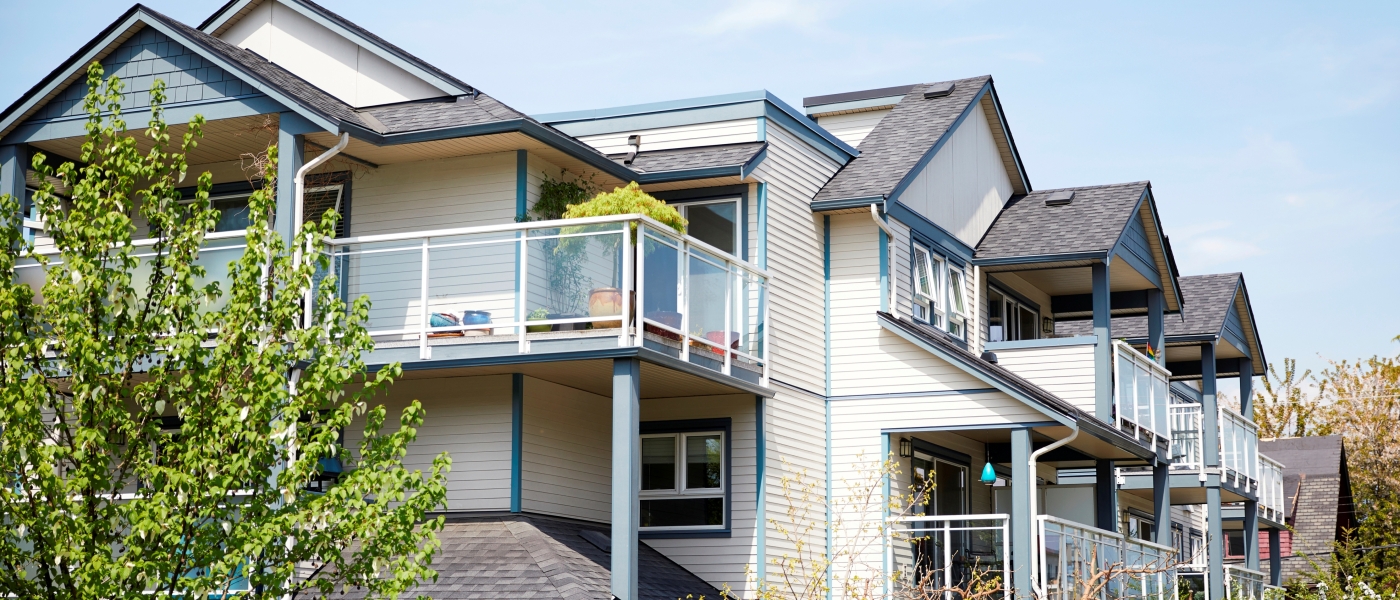 Partners in Your Success
Advice from many sources can help you care for your property. Even if your co-op looks in ship shape, you can always learn something new.
Caring for Your Buildings
Housing co-operatives have just one valuable asset: their property. So it makes sense to take care of it.
A well-kept housing co‑operative has prouder, happier members who love their homes. It's a place where other people want to live. And one that will serve generations to come, far into the future.
The catch is that maintaining your property takes planning, follow-through and money. Check out these resources on building maintenance, capital planning, curb appeal and more. This is your gateway to becoming a co‑op that you can't help bragging about.
Resources
HomeRun
Agency for Co-operative Housing
CHF Canada On-line Resource Centre
CHF Canada
Project Management Guide
Agency for Co-operative Housing
Guide to Building Condition Assessments and Reserve Fund Studies
Agency for Co-operative Housing
Guide to Maintenance Planning in your Housing Co-op
Agency for Co-operative Housing
Good Practices in Marketing
Community Housing Management Network, Milliken and Hugh Garner
News
We spoke to two property management companies on either side of the country to find out how they have adjusted their...
On May 15, the Federation of Canadian Municipalities (FCM) launched a $300 million fund to support sustainable...
Better Buildings
Co-op members deserve a well-kept, attractive building that will last. Perhaps your co-op is underspending on the property. Or  spending too much on the wrong things.
Find out how you're performing, compared with others. Don't leave your co-op stranded at third base.
Capital Plans and Contributions
Question: Which Agency clients are best at planning for their future? 
Answer: The 26% with approved capital reserve plans. These co-ops contribute 68% more to their capital reserve than those without a plan.