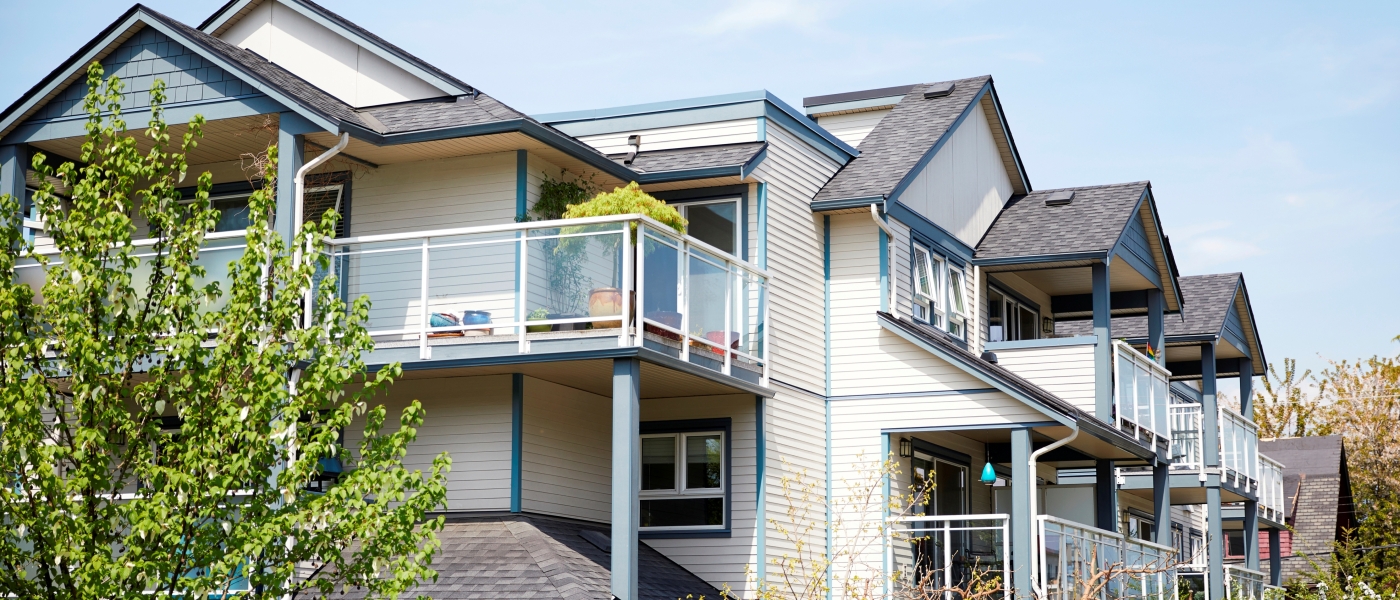 Partners in Your Success
Advice from many sources can help you care for your property. Even if your co-op looks in ship shape, you can always learn something new.
Caring for Your Buildings
Housing co-operatives have just one valuable asset: their property. So it makes sense to take care of it.
A well-kept housing co‑operative has prouder, happier members who love their homes. It's a place where other people want to live. And one that will serve generations to come, far into the future.
The catch is that maintaining your property takes planning, follow-through and money. Check out these resources on building maintenance, capital planning, curb appeal and more. This is your gateway to becoming a co‑op that you can't help bragging about.
Resources
HomeRun
Agency for Co-operative Housing
CHF Canada On-line Resource Centre
CHF Canada
Project Management Guide
Agency for Co-operative Housing
Guide to Building Condition Assessments and Reserve Fund Studies
Agency for Co-operative Housing
Energy Saving and Environmental Sustainability
CHF Canada
NHS Funding Programs for Co-ops
CHF Canada
News
What is Hawthorne Housing Co-operative thinking? Many co-ops would view its healthy condition with envy and look for no...
There's no doubt that, as a group, the Agency's client housing co-operatives are continuing to produce better results....
Better Buildings
Co-op members deserve a well-kept, attractive building that will last. Perhaps your co-op is underspending on the property. Or  spending too much on the wrong things.
Find out how you're performing, compared with others. Don't leave your co-op stranded at third base.
Capital Reserve Balance
45% of Agency clients hold a capital reserve balance of at least $6,000 per unit. Almost double the rate in 2007.