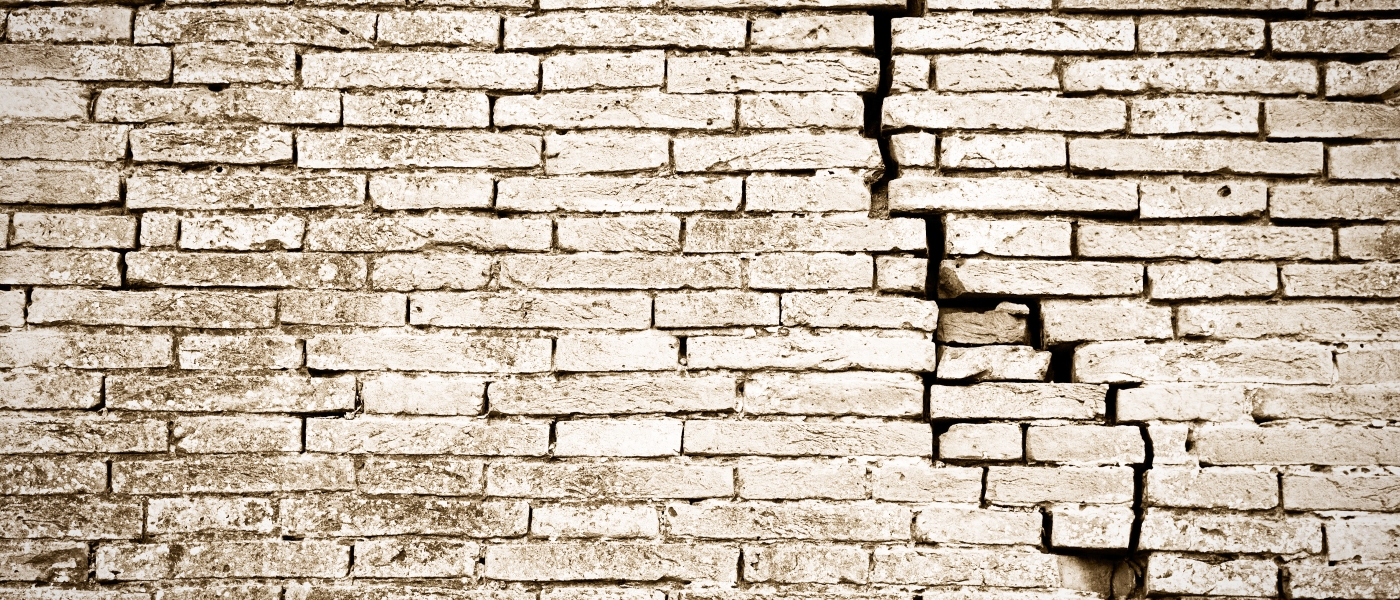 A residential building requires constant maintenance. Blame it on entropy.
There are caretaking tasks to be done daily or every few days, such as clearing snow, polishing the glass at the entrance, cutting the grass and cleaning the halls, elevators and laundry room.
Routine maintenance should take place several times a year. Cleaning the carpets in public areas, paint touch-ups, and exterior window-washing are some examples. (The beat-up edges of those elevator doors, we're looking at you!)
Once-a-year jobs are things like repainting hallways, inspecting units and exterior walkways, and maintaining equipment according to the manufacturer's schedule. And then there are repairs following a break-down or leak.
From time to time, you'll need to do major work, like replacing roofs. And don't forget upgrades to kitchens and bathrooms that may still be functional but are worn and dated after 30 years or more.
Cosmetic work is important. Co-op members can easily get used to the shabby, homely look of neglect, but the applicants you need will go elsewhere if they don't find curb appeal. Your members—present and future—deserve well-kept housing they can be proud of.