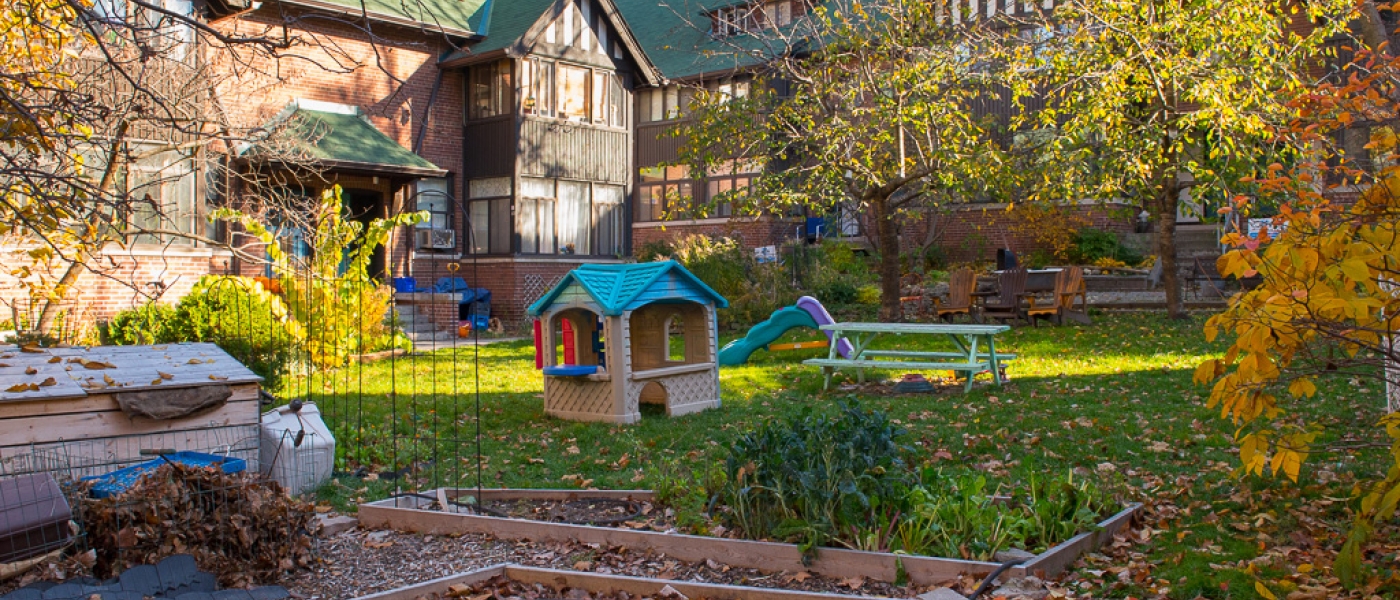 Partners in Your Success
Waste is expensive and bad for the planet. Make choices that will sustain the natural world and your co-op's future.
Protecting the Environment
This world is the only one we have. Investing in sustainability will save your co-op money and protect future generations too.
Check out ideas from the Agency, CMHC, CHF Canada and others that will help reduce your co-op's footprint. Investments that pay returns to the environment could also pay returns to your co-op.
Resources
HomeRun
Agency for Co-operative Housing
CHF Canada On-line Resource Centre
CHF Canada
Model Environmental Sustainability Policy
CHF Canada
Energy-Saving Tips for Home
FortisBC
Preservation Funding for Community Housing
CMHC
Buying a Water-Efficient Toilet
CMHC
News
Over the past 30 years, building standards and techniques have changed. So it's not surprising that Shalom Community...
If we each make changes to our daily routines, we can collectively move towards a sustainable lifestyle. Simple...
Save More than Money
Stanley Knowles Housing Co-operative says, "Money saved on energy is money in our pockets." Read its story for the ideas and the inspiration.
If your co-op is shrinking its environmental footprint, why not share your own story? You can be inspiring too!