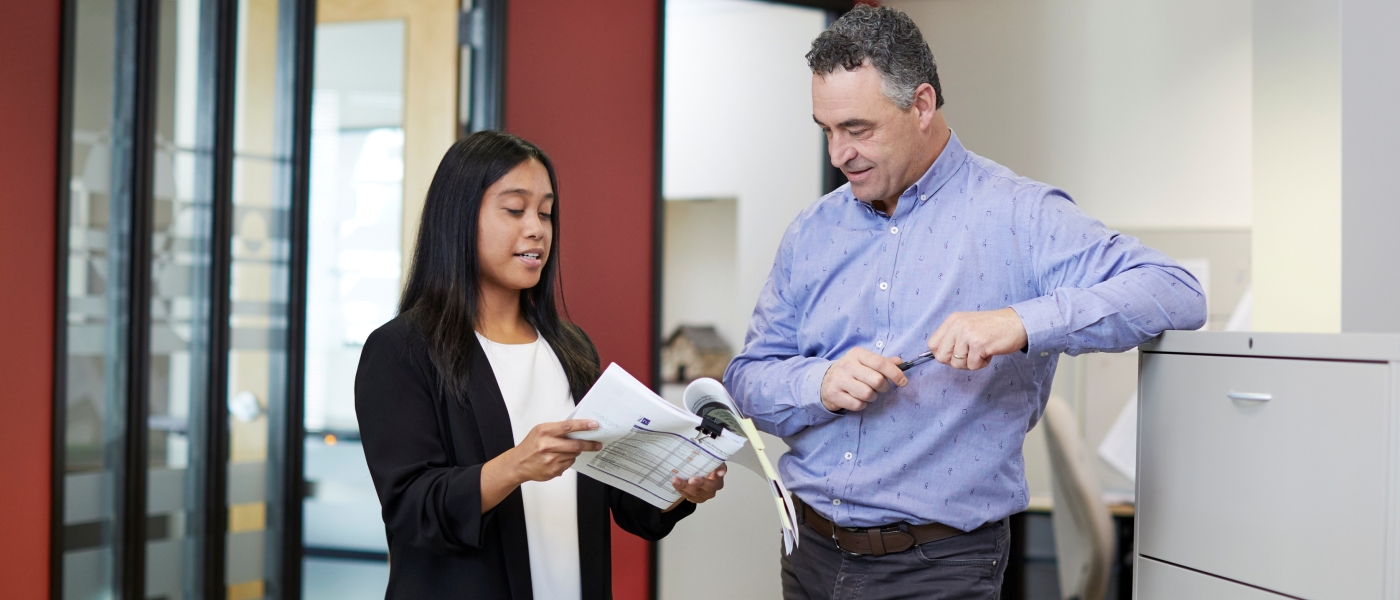 Our Mandate
The mandate of the Agency is to assist the federal government in
ensuring that public funds committed for co-operative housing programs are used as intended and are properly accounted for
safeguarding the public's investment in co-operative housing.
The Agency operates within an agreed accountability framework that gives it authority to perform its duties efficiently, while protecting the public interest.
Our Mission
The Agency administers co-operative housing programs, deploying risk-based strategies, superior information management and client-centred service to safeguard the public's investment and help our government and co-operative partners attain their goals.
Our Vision
The Agency aspires to be a superlative administrator of co-operative housing programs, recognized for its leadership by governments across Canada and valued by housing co-operatives as a partner in their success.
Our Values
We hold to these values, which govern our conduct with the general public, our government and co-operative partners, and our employees and other stakeholders.
We esteem our clients and at all times treat them fairly and with consideration.
We promote the open and honest sharing of knowledge and information, while guarding the privacy of individuals.
We earn the confidence of our co-operative and government partners through exceptional service and consistent performance.
​​​​​​​We pursue superior results and continuous improvement. Success, for us, is getting the right things done as well as possible.
​​​​​​​We challenge ourselves constantly to find fresh approaches that will lead to ever-better outcomes for our partners.
​​​​​​​We work in concert with our stakeholders to achieve separate but complementary goals.
​​​​​​​We answer to our government and movement partners for the results we achieve as responsible stewards of the programs entrusted to us.
​​​​​​​We look to the future, honouring the environment, strengthening our operations and helping our clients conserve their properties for generations to come.